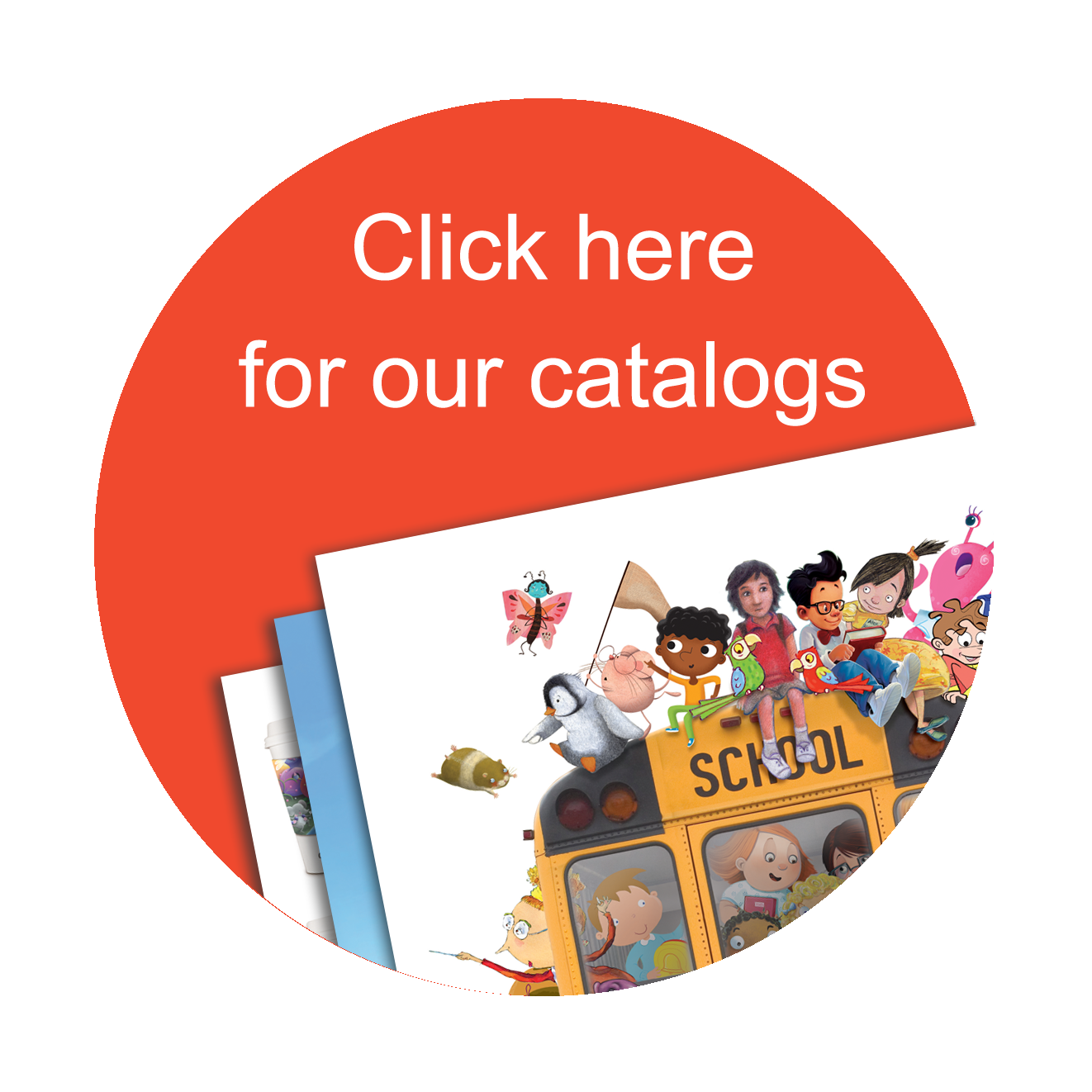 Welcome to MB artists
MB artists represents over 62 children's book illustrators from around the world. Draw on this amazing collection of highly-regarded artists. Explore our website to view artist's portfolios, check out their biography and recent projects, or link to artist's sites, book industry publications and professional organizations.
Contact Mela Bolinao to request samples, discuss project needs, obtain estimates or commission original illustrations from our talented artists.