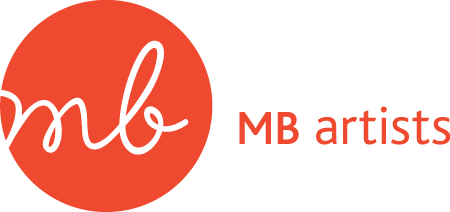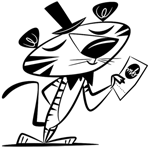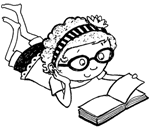 MB Artists represents illustrators whose work is primarily intended for the juvenile market in books, editorial publications, licensed merchandise, advertising, toys, game boards or other applications. Previously known as HK Portfolio, the agency currently represents over 60 children's book illustrators in the United States, Columbia, Argentina, Spain, Portugal, Italy, Brazil, Singapore, Bulgaria, France, Canada, England, Malaysia, Japan, Mexico, Philippines, and Italy. The majority of the artists represented have many years of professional experience, while some are the emerging talents of tomorrow. All are dedicated to the art of illustrating for children.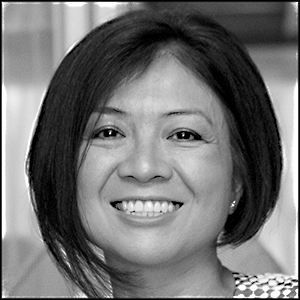 Mela Bolinao has a B.A. degree in Art History with a concentration in Visual Arts from Barnard College. After graduation in 1995, she joined HK Portfolio as the assistant to Harriet Kasak, founder of HK Portfolio. With Harriet's guidance and encouragement, Mela advanced to become an associate agent focused on artists who worked primarily within the textbook market. Sadly in March 2003, Harriet lost a courageous battle with cancer and Mela took the reins as main agent and sole owner of the agency now known as MB Artists.

Contact mela@mbartists.com for projects in trade, textbook, editorial, and projects outside the publishing industry.
MAIL:
MB Artists
775 Sixth Avenue, #6
New York, NY 10001
PHONE:
212 689.7830